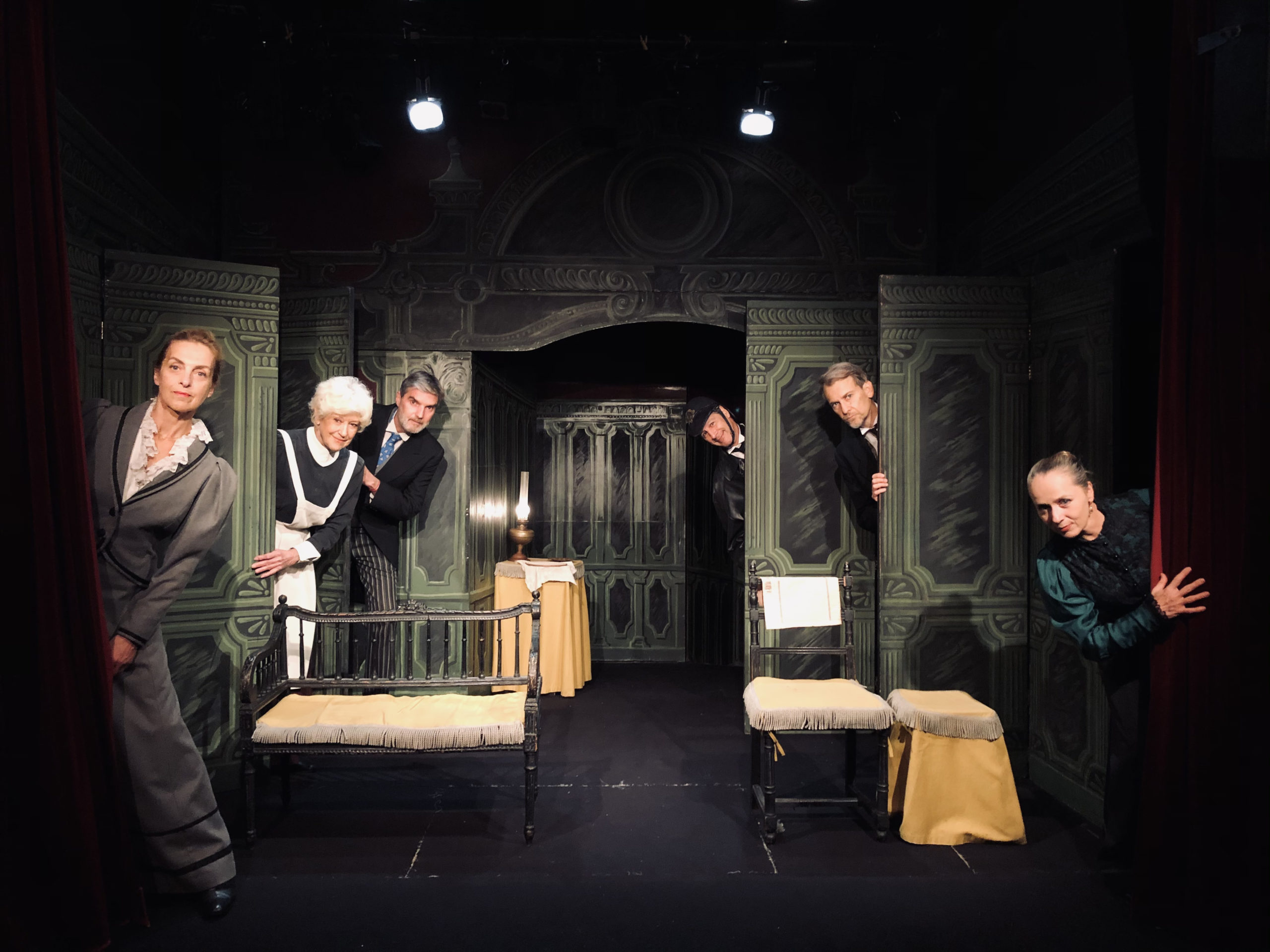 Eugène Ionesco
The Bald Soprano
Wednesday to Saturday
READ MORE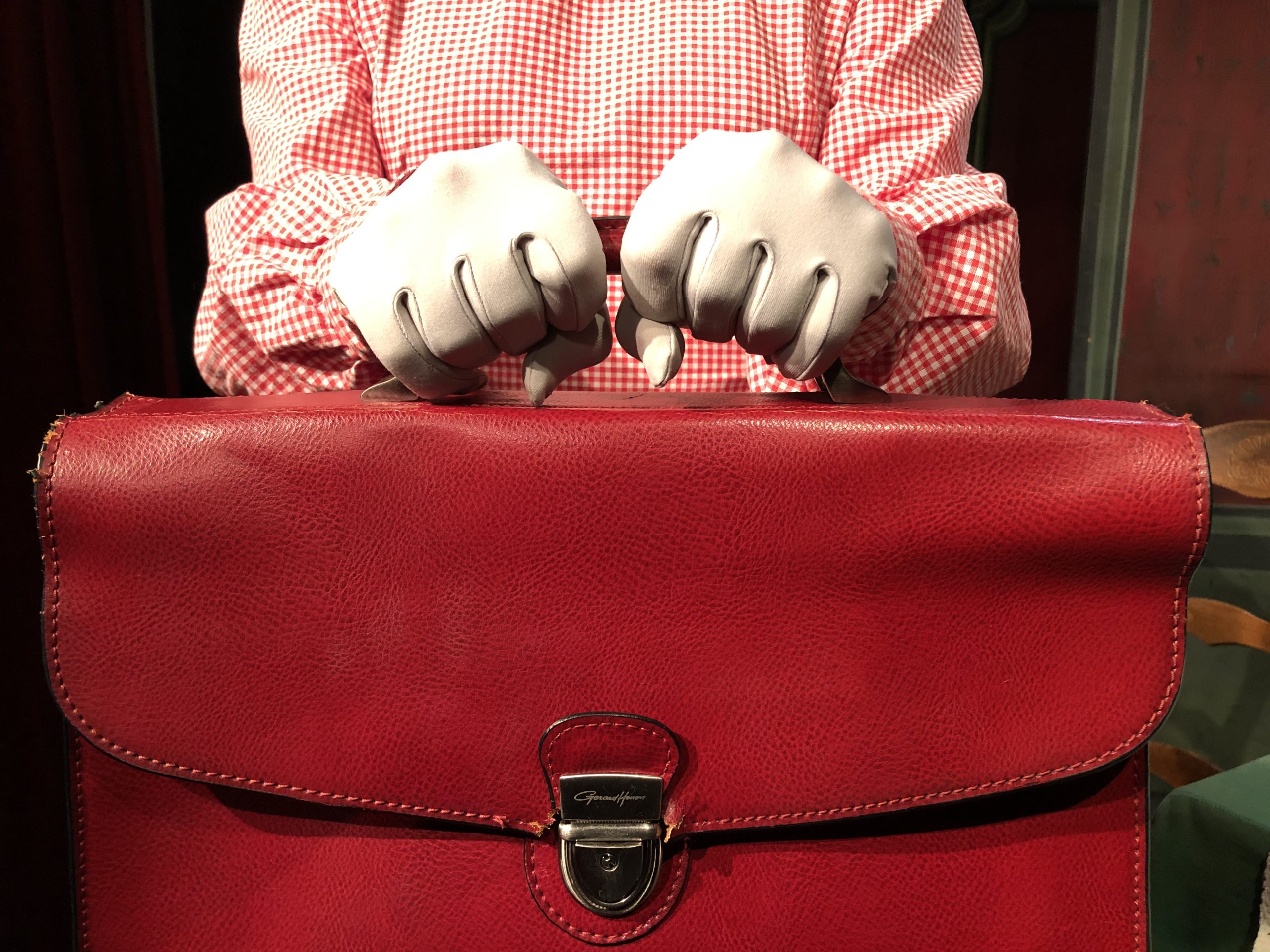 Eugène Ionesco
The Lesson
Wednesday to Saturday
READ MORE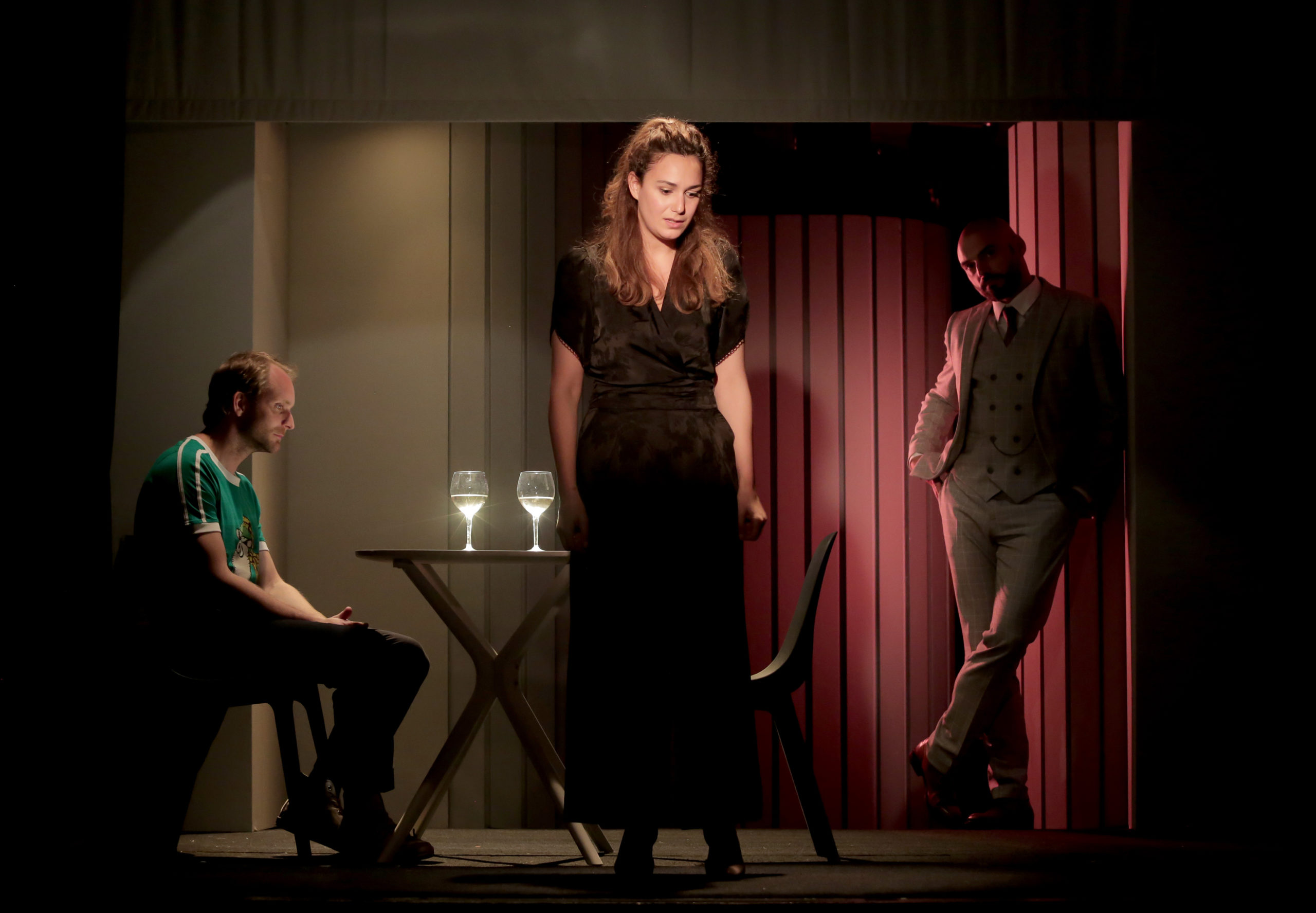 a musical
Exit
Wednesday to Saturday
READ MORE
Book your ticket now
Choose your date and the desired number of tickets
ON STAGE NOW


English subtitles every Friday.
Special offer if you see this show with The Lesson.

English subtitles every Friday
Special offer if you see this show with The Bald soprano.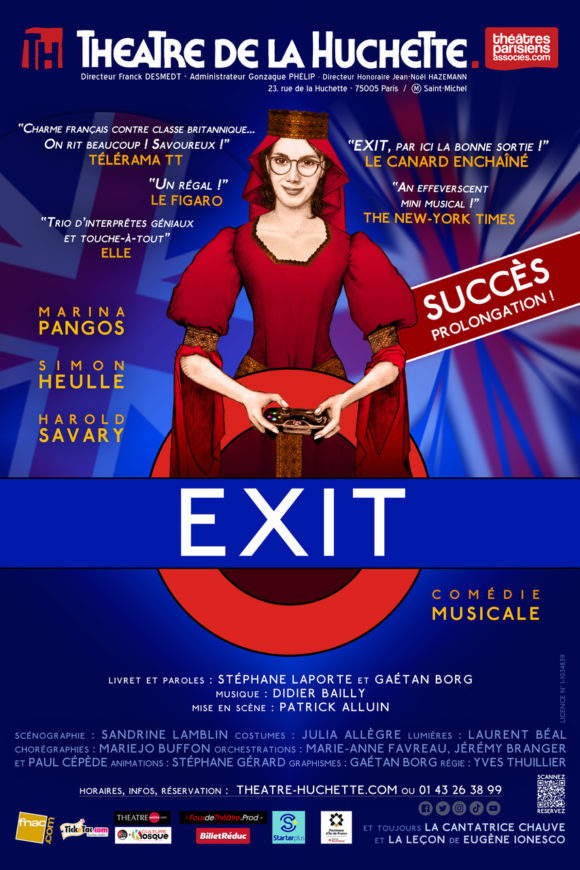 From Wednesday to Saturday
A (musical) romantic comedy
As the Brexit campaign is in full swing, the heart of a young female video-game writer is torn between a Frenchman and an Englishman. Meanwhile her life borrows a similar path to that of her role model, Alienor of Aquitaine.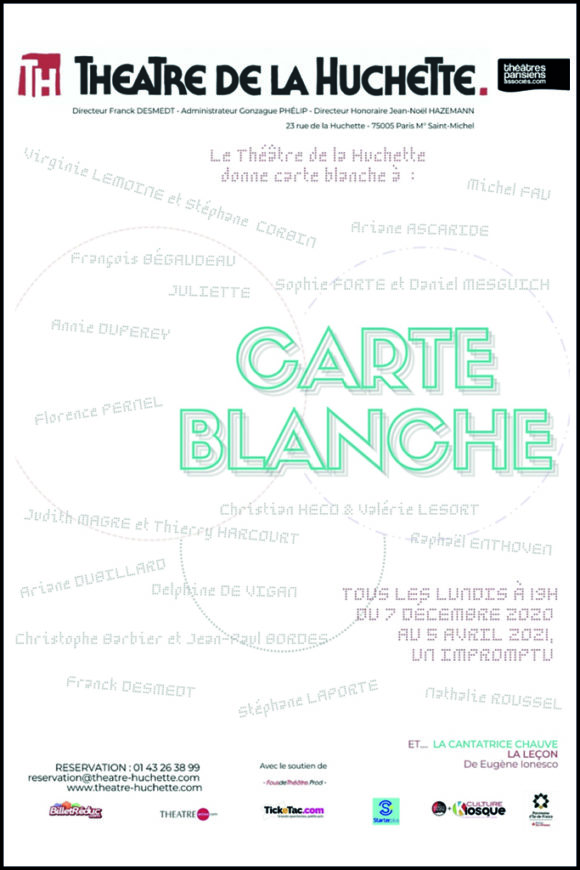 Every Monday
Sur une idée de Virginie Lemoine, le Théâtre de la Huchette donne carte blanche à une personnalité du monde de la culture. Acteurs, danseurs, chanteurs, auteurs, philosophes partageront avec vous un moment unique. Extraits de spectacles, conférences, Master class, débats philosophiques... Demandez le programme !
A little history
Do you know the history of La Huchette?
Subscribe to our newsletter
Stay informed of shows
They play this week

Our partners